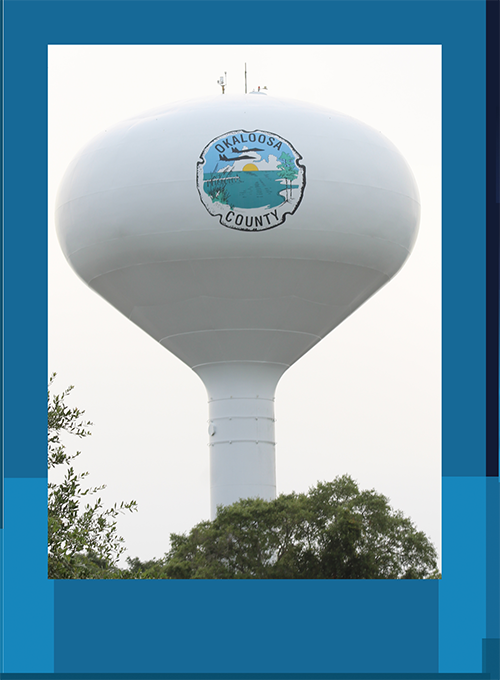 Hello and welcome to my campaign website. My name is John Plante, and I'm running for FL State Representative District 4.
I'm not a political person. I have political beliefs but don't aspire to be a politician. Like many of you, I find the divisive nature of American politics to be of increasing concern. We have always been a Nation that aspires to greatness, of high ideals. But in the last decade or so, our divisions are increasingly moving us apart when in reality, the divisions in what we want for ourselves and our families are not that large.
We all want healthy outcomes, fair access to healthcare. We want clean waters in our communities. We feel an urgency for things to be better, but the leaders we have seem more interested in maintaining a status quo than working on solutions that work for all of us.
Times are tough right now for a lot of people. There is a lot of uncertainty. But what we as Americans, as Floridians and Okaloosans can count on with certainty is our resilience, our ability to overcome. If there is one thing we can be certain of it is our strength as a community. We can defeat this crisis - together.
"Caring is not an act of rebellion. Caring is not an act of suppression. Caring shows that we are all part of this greater community we call The United States of America. Caring is an act of patriotism that shows we all understand that we are in this together, that we stand together in this fight. It's an understanding that all of us are human beings worthy of care, dignity and respect."