About John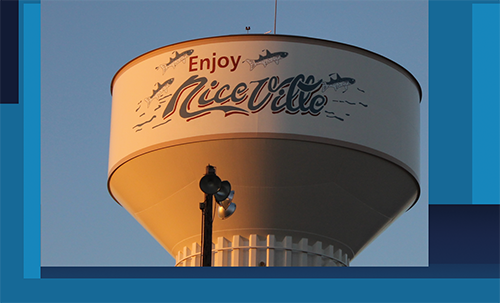 John is married to his caring wife Marisela an ex non-profit case manager who volunteers in the community. They have four kids together ranging in age from 7-10. John and his wife were foster parents who adopted two of their prior special needs foster children.
John is currently an architect level senior software engineer working in the supply chain industry for grocery and restaurants. He has experience in multiple industries, working in companies of all sizes from start ups to multi-national corporations. He was also a contractor for the Department of Energy.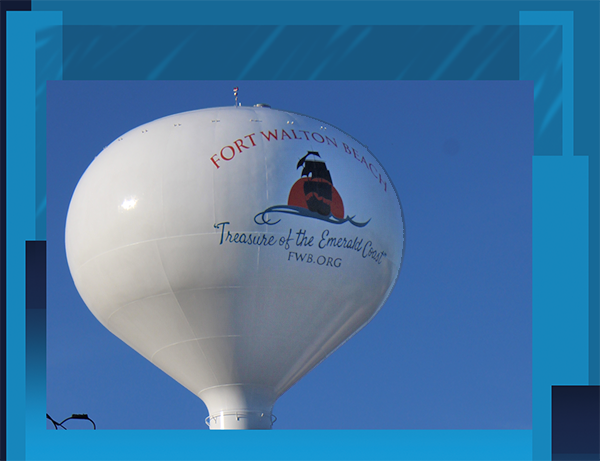 He served on the Application Review Board at Brookhaven National Laboratory and holds a Bachelor's of English from UWF and a Master's in Homeland Security from Penn State.
He started his IT career doing product, sales, financial analytics and database administration.
He's a life long learner with training, education and experience in leadership, mentoring, disaster planning/response, policy development, corporate strategy, product development, design and marketing.
He currently volunteers in the community helping families reach stable outcomes and has volunteered in his children's school since moving here.